Our 20 Millionth Review Milestone and How We've Helped Restaurants Within the US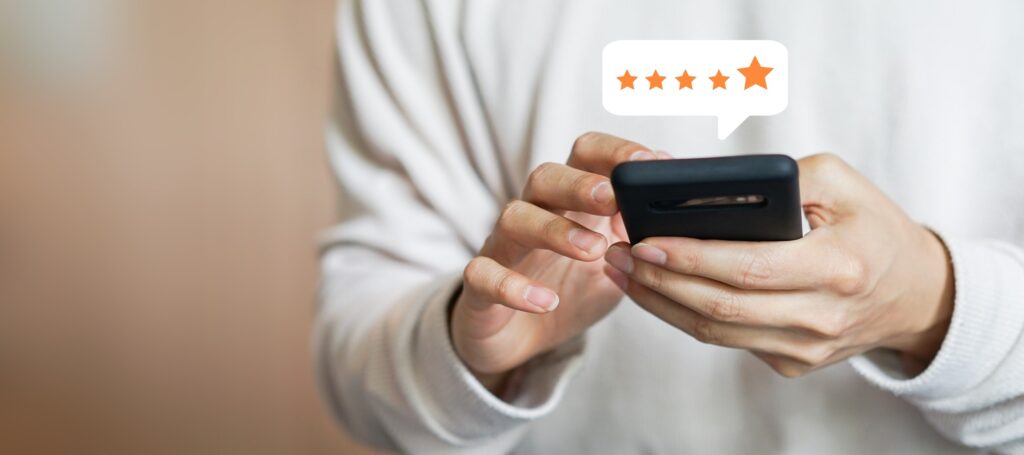 Since its foundation nearly 35 years ago, Rewards Network has led the promotional program field and built a strong customer base for restaurants across the country. This past year, the company announced they reached their 20 millionth review milestone—a significant success not only for the program, but also for their members. To date, they have helped over 100,000 local restaurants grow their business and produce nearly 2.8 billion dollars in revenue. Below, Rewards Network discuss their 20 million review milestone in detail and how their restaurant program can help local restaurants grow consistent monthly revenue.
20 Millionth Review Milestone
In early 2021, Rewards Network announced their 20 millionth review milestone. Since the company's creation in 1986, they have averaged close to 500,000 reviews for their restaurant program members each year. Rewards Network hosts 20 million dining members and has helped the 12,000 restaurants currently participating in their member program increase their same-store sales. While Rewards Network recognizes the significance of this achievement, they are committed to furthering their reach and growing the number of online reviews for the partner restaurants in their program.
How Rewards Network's Program Works
The Rewards Network Program helps restaurants become premiere dining destinations within a number of different loyalty programs. When members dine at any of the 12,000 restaurants within their program, Rewards Network provides reward currencies from a variety of different hotel, airline, and retail brands to help incentivize program dining. On average, Rewards Network dining members can help local restaurants increase their monthly sales by between 4-6%.
Why Reviews Matter
Since the creation of the internet, online reviews have primarily replaced word-of-mouth influence. Today, online reviews carry as much, if not more, credibility as personal recommendations. According to research conducted by Fan & Fuel, 97% of consumers are influenced by customer reviews, with 92% reporting hesitation to make a purchase when a service has no posted customer reviews. Finally, Rewards Network encourages members to write well-written and authentic online customer reviews as diners can be turned off by reviews that feel inauthentic or paid for.